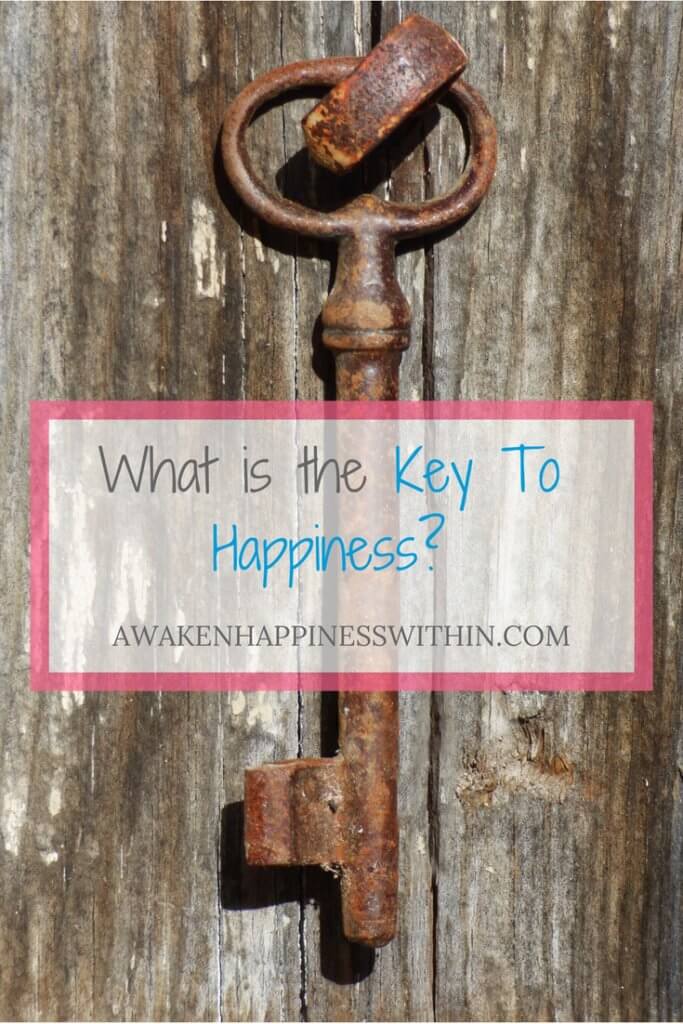 Love is All You Need (Really)
"If I just had a little more money, life would be easier and I would be happier."
How many times have you had that thought? No matter how happy we are, many of us think that more money could increase our level of happiness. A Harvard research study of adult development that went on for 75 years(!) tracking 724 men and their families tells us that money is not the key to happiness. (There is a 12 minute video clip of one of the researchers giving a TED talk about the study in the above link. Check it out, it is very interesting.)
So what is most likely to bring us the most joy? According to the research, close relationships are the biggest predictor of happiness.
And the best part is that it doesn't matter what kind of relationships these are! As long as we have someone we can really count on through life's ups and downs, we are more likely to be healthier and happier.
We can have close relationships with friends, family members, and/or a significant other. The number of relationships aren't as important as the quality. People who are in happy, healthy relationships of any kind will generally be happier, healthier and live longer.
On the other hand, loneliness can contribute to a less satisfying life with more health problems. Lonely people are also likely to die younger than those with high quality relationships.
It is important to remember that it's possible to be lonely in a relationship or with a group of friends. The number of relationships we have are not a good predictor of happiness. Low quality relationships where there is a lot of conflict are obviously detrimental to happiness, and are also harmful to our health.
Related Post: 8 Ways to Be Happier Right Now
How Can We Build Better Relationships?
Spend more physical time with loved ones. Engage in conversations.
When losing a close relationship (through retiring from a job, for example), replace it with another close relationship.
Forgive others. When you let go of the past, you are letting yourself heal as well as opening the door for a closer relationship with that person.
Join a group. You might meet someone who shares an interest.
Volunteer regularly. You may connect with someone you meet. Research also shows that helping others increases joy. A double dose of happiness!
These strategies help us to find the key to happiness for ourselves!
Related Post: Be Happier This Month: A 30 Day Gratitude Challenge
How do you build or maintain close relationships?