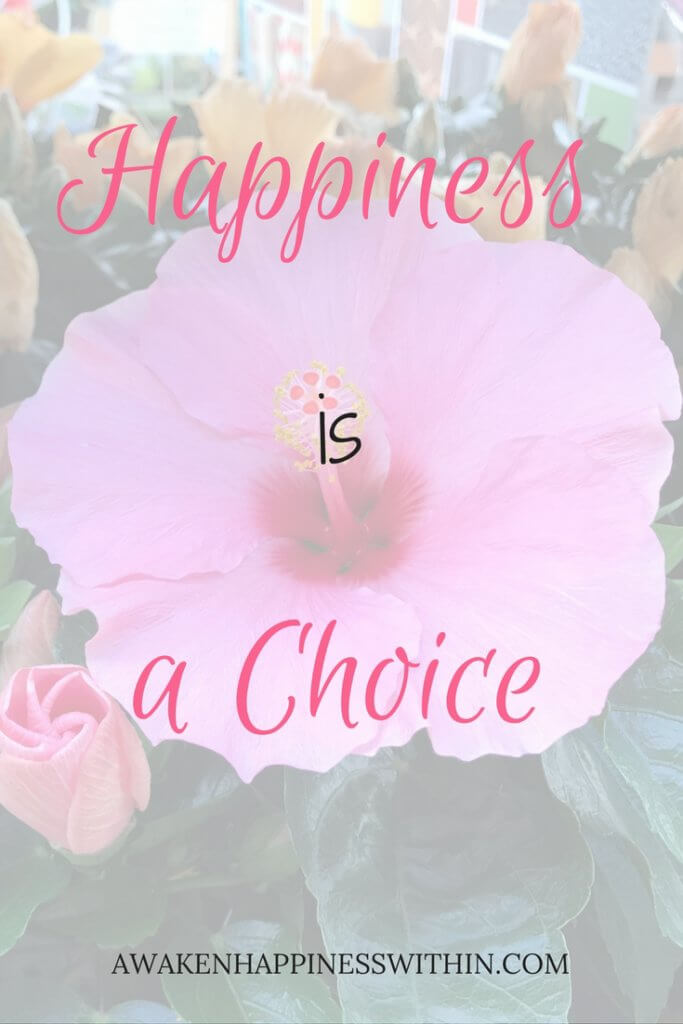 Awaken Happiness Within. What does that even mean?
My wife, Keri, is the happiest person that I know. She is naturally happy. When something happens that would drive the bulk of the modern world crazy she just wriggles it off like a duck shaking off water.
For some of us with heartier backgrounds, it's weird. At the very least it can take some getting used to. She is the quintessential, "everything always works out." And the funny thing is, that is exactly the way it happens with her.
For years I was left with a simple paradox. On one hand, I admired this quality in her. On the other hand, it drove me completely crazy. She would tell me, "Happiness is a choice." (Sometimes in moments that would be best reserved for silence). Even so, she always did it in the most loving and innocent way.
So finally, after years of this, I decided to figure out if it was possible to actually live one's life this way: real deal, happiness.
Well as it turns out, it is. Happiness is a choice.
For some, this comes naturally and easily. For me, I had to figure it out and develop discipline over several years in order to attain consistent happiness. (And it was worth it! I am happier than ever.) Keri was the first to teach me that happiness is a choice. For years, literally, I thought it was fluff. Then after knowing her for so long, I came to understand that she truly meant every word.
The wonderful news is this: true happiness is available to anyone who is willing to be open and honest with themselves and willing to put forth consistent effort.
This website was created specifically to communicate this message.
Happiness is a choice. It is simply being conscious of every: thought, word, deed (action) and feeling. As much as possible, moment by moment, all day, each and every day. Align with the thoughts and feelings that bring love and happiness to all who are affected (especially yourself); let go of all others. Easier said than done, perhaps…
Related Post: A Happiness Mindset
So, what is being conscious, or what is consciousness for that matter? How is happiness actually chosen? How can this be done happily and easily? Stay with us for a while. All of these topics and much more are why we are here at awakenhappinesswithin.com.
God Bless.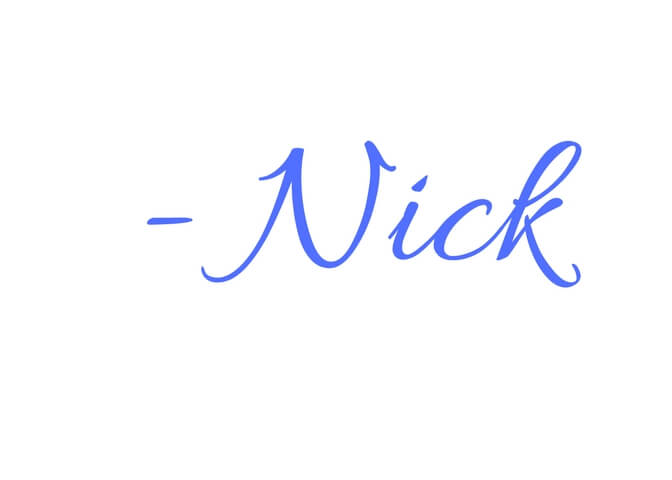 What topics would you like to see covered at awakenhappinesswithin.com?
Join Our Facebook Group
If you found this article useful, please join our Facebook group: Awaken Happiness Within. Our Facebook group is a community where members can post, comment and share happiness and inspirational materials so that everyone can experience their best life, now.